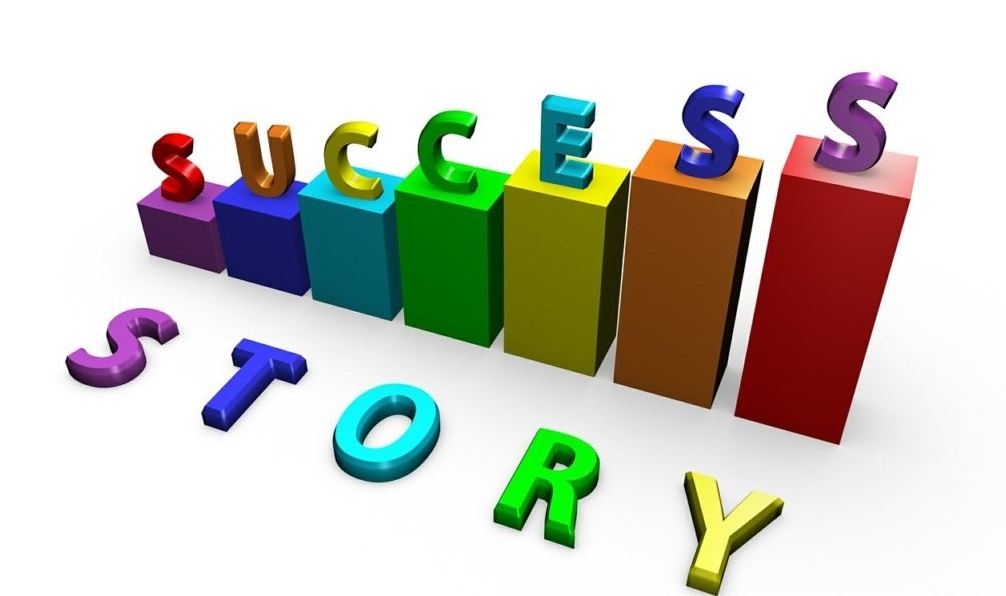 Have you ever been asked, "So what does your company do?"
Every Entrepreneur needs to be crystal clear about their business and vision to move their company forward, and nothing forces you to get there like a short 1-minute pitch. A pitch is an invaluable tool as an Entrepreneur in business and networking setting.
In this workshop, you'll learn how to craft your pitch and hone your skills to deliver a clear and engaging pitch to one or a group of people that will lead you to make connections and grow your business.
Do you need help putting together your pitch? Startup Moncton is inviting you to a free workshop on Oct 17th at 6 pm at McKenzie College.