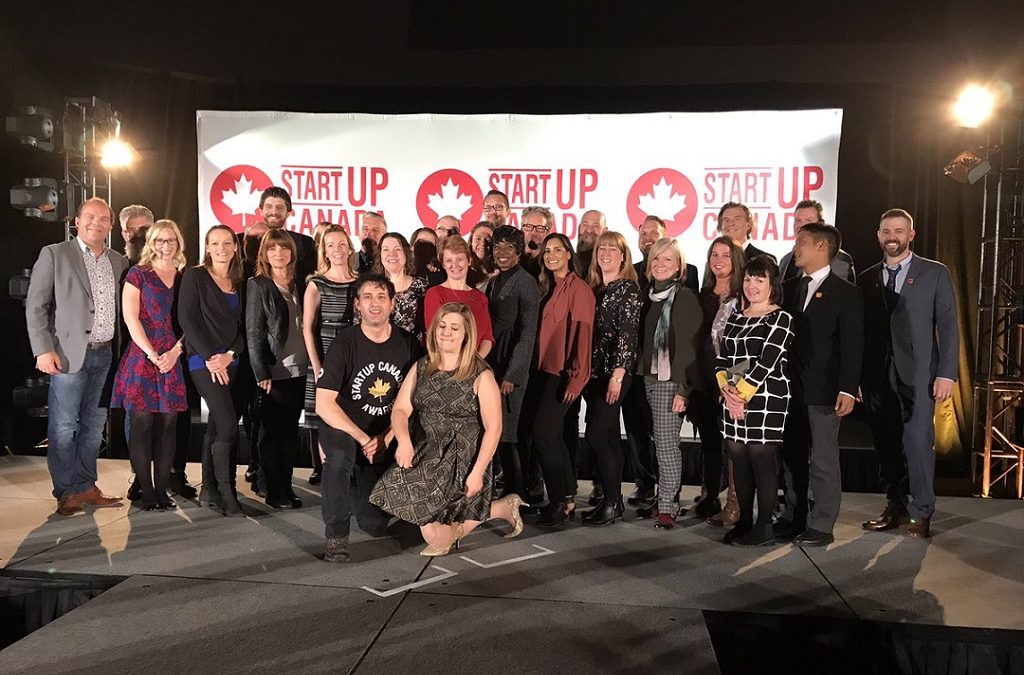 The 2019 Entrepreneur Town Hall is coming to Moncton on Tuesday, Oct 1/2019 from 12:00 pm to 1:30 pm. A light lunch will be served.
Join STARTUP GREATER MONCTON, in partnership with Startup Canada and Intuit Canada provide entrepreneurs across NEW BRUNSWICK with a voice to decision-makers while also ensuring all-party support for encouraging and growing the entrepreneur sector in Canada as well as to position entrepreneurship as a key to inclusive, sustainable and scalable economic growth and well being for Canadians.
STARTUP GREATER MONCTON, Startup Canada and Intuit Canada are giving entrepreneurs a voice this Fall, by connecting entrepreneurs with candidates and incumbents to forge understandings, share perspectives, and to advance the culture and environment for entrepreneurial growth in Canada.
The tone of this event was entrepreneur-centered, non-partisan, inspiring, inclusive, informative, fun, impactful, and collaborative.
You will benefit from inspiring and insightful panels from successful Canadian entrepreneurs and election candidates.
Confirmed Participants
Ginette Petitpas Taylor – Liberal

Sylvie Godin-Charest – Conservative

Claire Kelly  – Green
Stephen Driver – People's Party
Speaker Dennis Cochrane – Moderator for the panel.