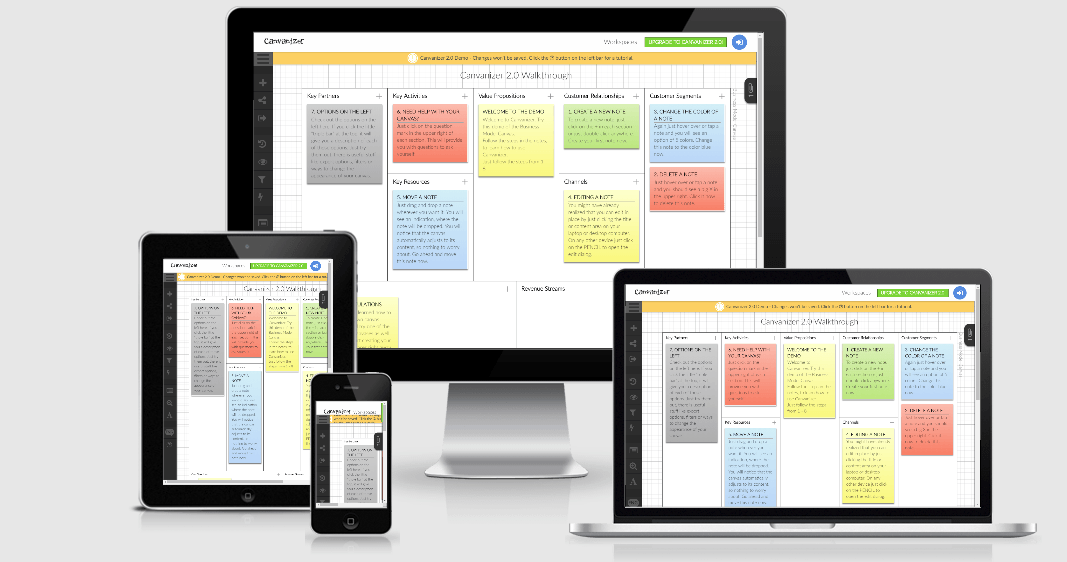 Feb 6, 2019 @ 6:00 pm - 8:00 pm Free
A global standard used by millions of people in companies of all sizes. You can use the Canvas Business Model to describe, design, and challenge your business model. Add clarity to your business decisions and discussions. Are you looking to start a new business, launch new products and services, or revamp your existing business model?
The Business Model Canvas is a strategic template for developing new or documenting existing business models. This model of planning is useful for startups, existing businesses, entrepreneurs, and those with simply an idea looking to take the next step.
The Business Model Canvas:
1. Improves focus and execution
2. Is visual, practical and intuitive
3. Provides a venue for structured, practical outcomes
Develop a blueprint for your entrepreneurial success!
Presenter: Rivers Corbett - Entrepreneur in Residence - Opportunities NB
Eventbrite Link to Register: Business Model Canvas Signup Eventbrite
Video
https://youtu.be/rTlvYPN2Bhw